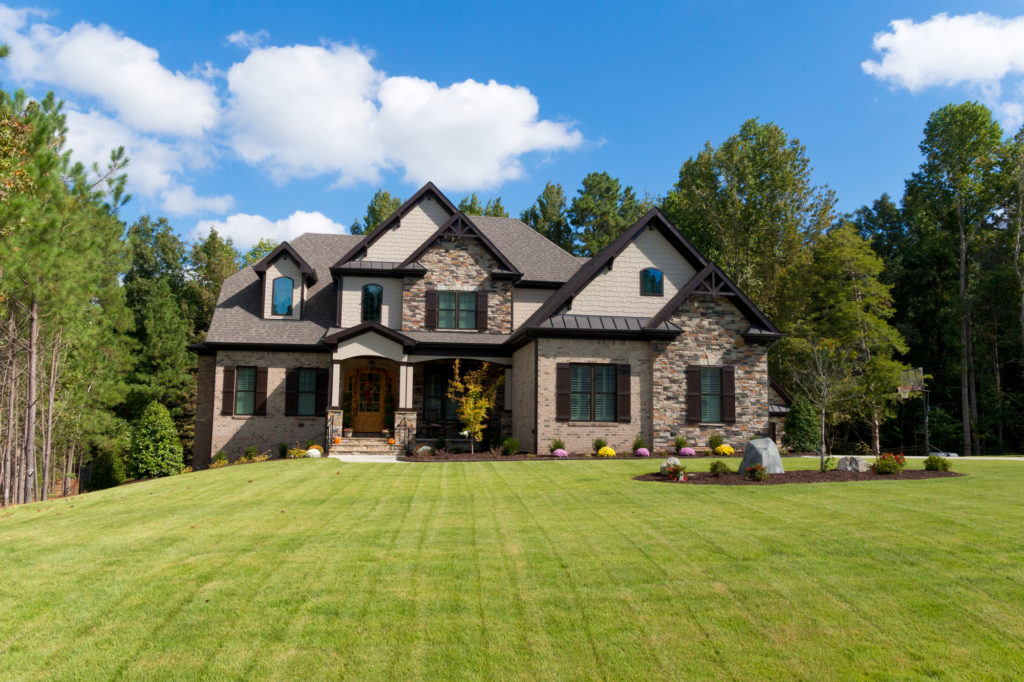 Welcome to the first post.
This site is dedicated to helping you get the most from the latest real estate investing software from Connected Investors called Pinpoint Profits.
This software was designed to help real estate investing professionals get more dealflow from motivated sellers without leaving the house – all from a laptop or your favorite device.
On this site, we'll be diving in the various aspects, providing reviews, video tutorials and more.
If there's something you'd like to see, be sure to drop us a line on the Contact Us page and let us know.